How is Your Cognitive Health?
Advancing cutting-edge discoveries for application in diagnosis and treatment of disorders of and injuries to the brain; a nonprofit leading the way in neuroscience research.
Schedule a Free Consultation
Making You More Healthy and Stronger
Advancing cutting-edge discoveries for application in diagnosis and treatment of disorders of and injuries to the brain; a nonprofit leading the way in neuroscience research.
Contact Us
The most advanced Approach
to Brain Rehabilitation and Optimization
Our approach has been developed through decades of translational clinical research studies carried out by the International Brain Research Foundation, in collaboration with medical centers throughout the world. Numerous studies have been published in peer-reviewed journals to establish the safety and efficacy of these novel interventions.
Clinical intake
A comprehensive review will take place to include the patient's medical records, clinical history, discuss why treatment is sought, and thoroughly explain how our services may benefit.
NEUROPSYCHOLOGICAL AND QEEG TESTING
The second visit consists of neuropsychological testing coupled with qEEG to yield the most accurate diagnosis results.
FOLLOW-UP
Once all testing has been completed, patients are invited to attend a comprehensive follow-up to thoroughly go over and discuss the results of the testing with a licensed member of our team.
TREATMENT
Based on the findings, an individualized treatment plan is established, then the protocol may begin. Individualized protocols consist of 10-40 visits depending on the nature and severity of the neurological condition.
POST-TREATMENT ASSESSMENT
Once the protocol is completed in its entirety, patients will receive a post-treatment qEEG brain map coupled with neuropsychological testing to quantify treatment-based changes.
Our Services
US Brain Health offers a vast network of support services that reach far beyond neurology. 
Pre Brain mapping
Brain mapping can be effective in discovering emotional disorders like depression and anxiety in the brain.
Post Brain mapping
Brain mapping can be used to detect the effects of aging in the mind, either structurally or functionally.
Neurofeedback (NF)
Often used for ADHD. Neurofeedback therapy aims to change the way the brain responds to certain stimuli
Tri-Modal CES
Tri-Modal Cranio-Electro Stimulation (CES) uses small pulses of electric current to alter brain waves for desired results and mood. 
Evoked Potentials
Constitute a form of brain activity which usually is evoked by a sensory stimulus such as one of visual or acoustic origin.
Medical Evaluation
Medical clearance identifies specific medical conditions that may require specialty management, or monitoring.
We simplify your life, we simply work to make you healthy.
US Brain Health is the leading company in brain health improvement. We provide solutions to improve brain functioning for people of all ages. Our products are based on the latest scientific research and are proven to be effective. We are committed to providing our customers with the highest quality products and services possible.
Approach to mild traumatic brain injury
Of the 1.4 million who sustain a traumatic brain injury (TBI) each year in the United States, 50,000 die, 235,000 are hospitalized,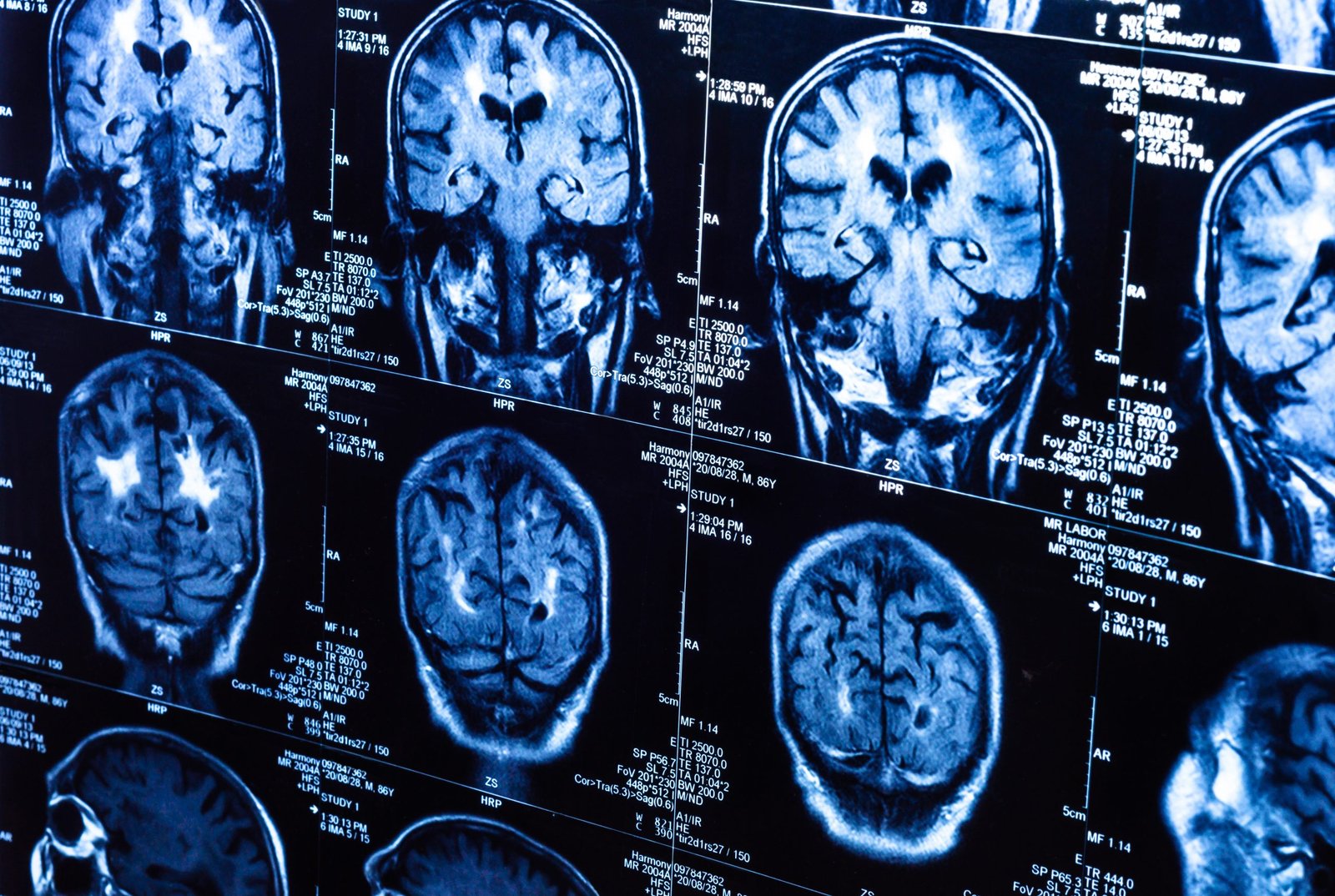 Bergen County Health: New Frontiers In Cutting-Edge Brain Science
Today, waking up patients from the grim prognosis of "irreversible" coma is becoming a
tangible reality.
An interdisciplinary response to contemporary concerns about brain death determination
Traumatic brain injury (TBI) annually affects *1.4 million Americans.