US Brain Health is the leading brain health improvement company. We work with individuals and organizations to improve brain functioning through our unique methodology and approach. Our mission is to help people everywhere achieve their fullest potential. Our vision is a world where everyone has access to the best brain health resources possible.
Neurofeedback, also known as EEG Biofeedback, is a non-invasive method of direct brain function training. This state-of-the-art therapeutic modality provides instantaneous auditory and visual feedback representative of dynamic fluctuations in the electrical activity in the brain and enables patients to self-regulate neural activity.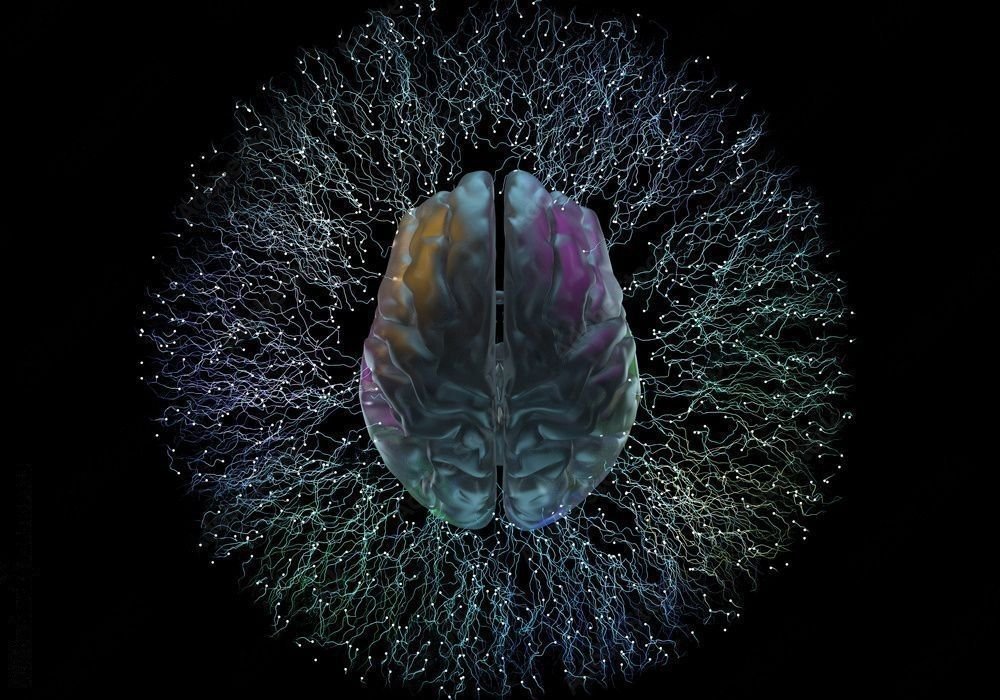 Neuromodulators modify synaptic communications by changing the excitability of neurons. They are used to enhance quality of life, as well as treat severe chronic illnesses due to persistent pain, spasticity, epilepsy, ischemia, cardiac irregularities, spinal injury, visual and auditory impairments and specific psychiatric disorders.
IV therapy delivers fluids intravenously, injecting a needle into a patient's arm. These fluids contain vitamins, minerals, or medications that hydrate or relieve unpleasant symptoms of chronic illnesses. Since fluids are delivered directly into the bloodstream, they bypass the digestive system, allowing your cells to absorb the nutrients much faster.
Healing in the body cannot take place without appropriate oxygen levels in the tissues and cells. Many illnesses and injuries fail to heal due to inadequate oxygen levels. Hyperbaric Oxygen Therapy (HBOT) provides sufficient oxygen to vital areas with minimal side effects.
Let's see if we are the right fit.
 Our mission is to help as many people as we can and make their lives better. We believe that everyone has the potential to be great, and it is our job to help them achieve that.
Neuropsychological Assessment Post
Extended Neuropsychological Assessment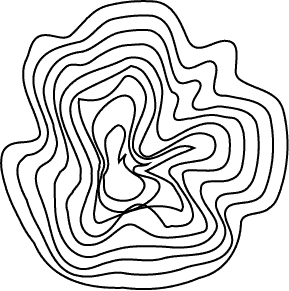 Complete Neuropsychological Assessment
Medical Evaluation/Clearance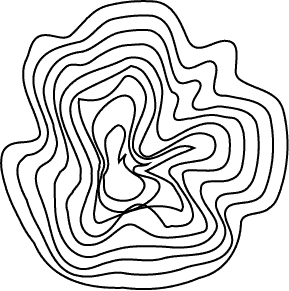 Median Nerve Stimulation (MNS)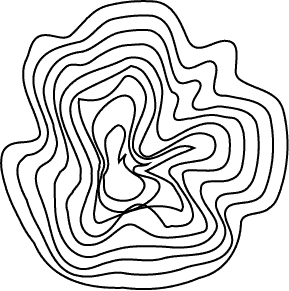 Repetitive Transcranial  Magnetic Stimulation (rTMS)
Repetitive Transcranial Magnetic Stimulation Initial (rTMS)
Repetitive Transcranial Magnetic Stimulation (rTMS) Subsequent 
Transcranial Direct Stimulation (tDCS)
Photo Bio Modulation (N-PBM) 
Address
5130 Linton Blvd,
Delray Beach, FL 33484
Map & Directions